Research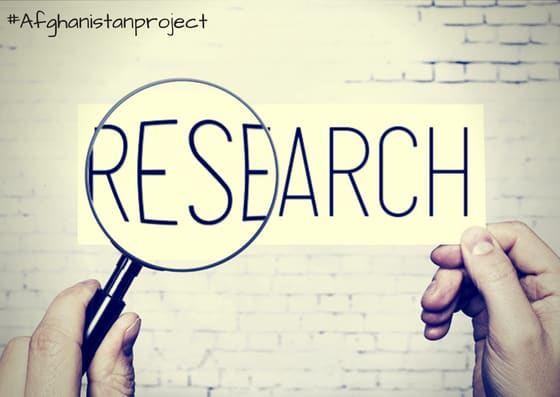 The Afghanistan Justice Project conducts research about serious war crimes and crimes against humanity committed during every phase of the wars in Afghanistan, from the Saur revolution in April 1978 until the Bonn Agreement of December 2001. Our researchers interview a wide range of sources to determine the facts about specific incidents.  As a human rights organization, we believe that by exposing human rights violations, we exert pressure on international donors, international and Afghan policy-makers and government officials to account for the crimes of the past.
Survivor of massacre

One of the principal objectives of the project is to provide needed documentation for Afghans about past abuses.  Very little documentation exists about many of the human rights violations, war crimes and crimes against humanity committed during the entirety of the Afghan conflict. If there comes a time when Afghans feel secure enough to pursue justice through a legal or a reconciliation process, they will need an objective historical record.  The Afghanistan Justice Project is helping to contribute to that record.

AJP's first report on past war crimes will be published in June 2004. It will focus largely on a number of serious war crimes from the 1992-2001 period. It will also document several war crimes and gross human rights abuses committed between 1979 and 1991.
This is the first in a series of report AJP intends to publish over the coming year.  These later reports will include more documentation on incidents from the Taraki-Amin period and the Soviet occupation.